The sun is back! I feel like a new woman this week you guys. I don't even care that it is still blustery with a cold, cold wind. I will take sunshine any way I can get it.
First of all, The Happening Black and White Gala was a huge success. Everyone looked amazing, funds were raised and it was one of the best dance parties I have ever been to. Rob from TrendiCreative was there photographing the whole event. Check out all the photos on their blog.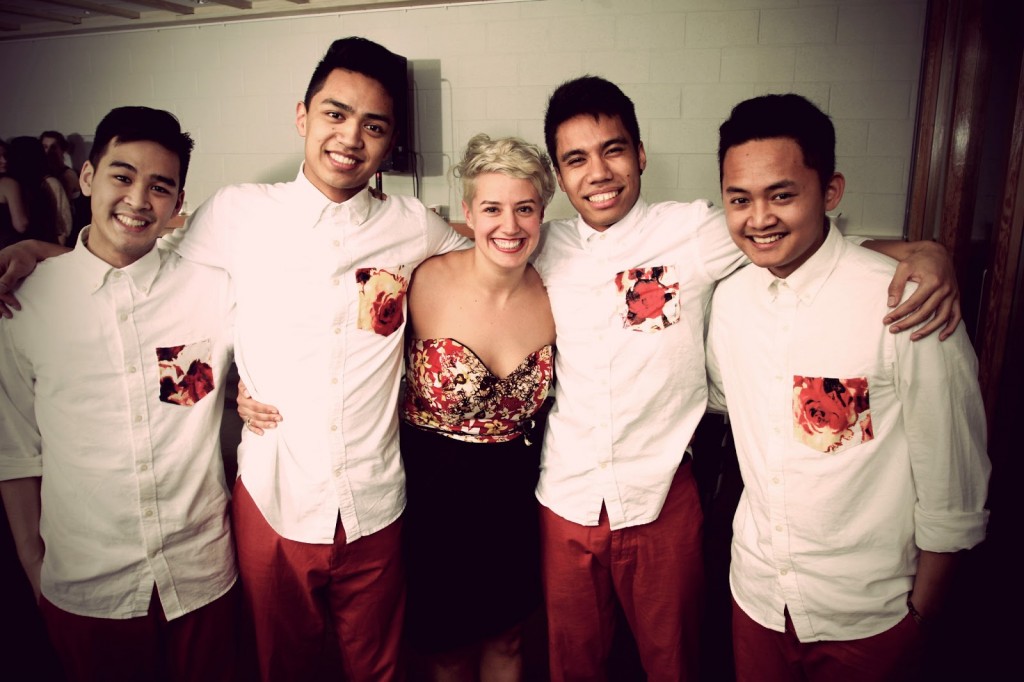 Last week Justin Timberlake was on Jimmy Fallon all week. Timberweek, y'all. Now, I have blogged here before about how much I have a huge crush on enjoy JF. He is my late night television host of choice. Except that I usually pvr him and watch at dinner time the next day so it's more like Early Evening with Jimmy Fallon at our house. Please watch the following sketch with Justin, Jimmy and Steve Carell. Ariana and I watched it on our friend date on Saturday and nearly fell off the couch laughing.
Side note: Me and Ariana basically have a long distance relationship now.
Ok so Justin Timberlake. I may have been listening to the new album last week (shhh….) and it is so good (obvs). He sticks mostly to tasty RnB jams, with the exception of one Latin song that I swear he stole from the Gloria Estefan catalogue. It's not as club dancey as Futuresexx/Lovesounds but I think I like the singing and style better. Overall the production is so slick—the whole album is groovy. Upon the first couple of listens, my favorite song is "That Girl" but I can't find anything to embed, so instead please enjoy "Mirrors" from last week's SNL and "Let the Groove Get In" from Fallon. Featuring Questlove on maracas. How sick is his band?